Frequently Asked Questions
General
Who built this app?
---
The app was built by a cross functional team of social scientists, leadership coaches, and technology experts who want to help people become the best version of themselves. We believe that "A Better World Begins With Better Leaders" and this app is the first stop on a journey of building better leaders; getting to know more about who you are and how you interact with others. The team is currently working on several other apps that will build on this one. Coming soon will be an app for Teams, an app for Leaders, and an app for measuring and improving an organization's Culture.
---
Why is the tool important?
---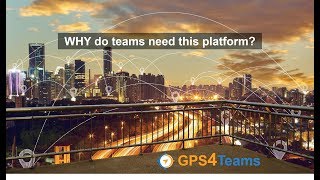 ---
What does GPS4Teams do to help high performing teams?
---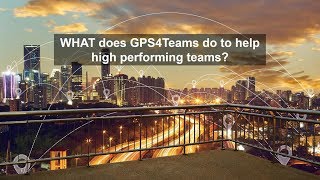 ---
How do I access the app?
---
To access the app click here: https://apps.gps4leaders.com/login Enter your email address and password OR click Register to create a new account. Personal Interactions (Interact) is free for anyone to use and it very valuable to improve your interactions with others and gather personal feedback.
---
How do I reset my password?
---
If you forgot your password, you can reset it here: https://apps.gps4leaders.com/password/reset After you enter your email address, you will recieve an email with instructions to reset your password.
---
How much does the app cost?
---
There are 2 apps available, Interact and GPS4Teams. Interact (Personal Interactions) is free for anyone to use. If you are interested in GPS4Teams, please click here to contact us for a demo and a quote.
---
---